SET UP YOUR STYLE
We offer the ability to customize our products to your preference. We have a wide variety of fabric textures and colors, a choice of different styles of upholstery, and we can apply your logo to consolidate the identity of your brand.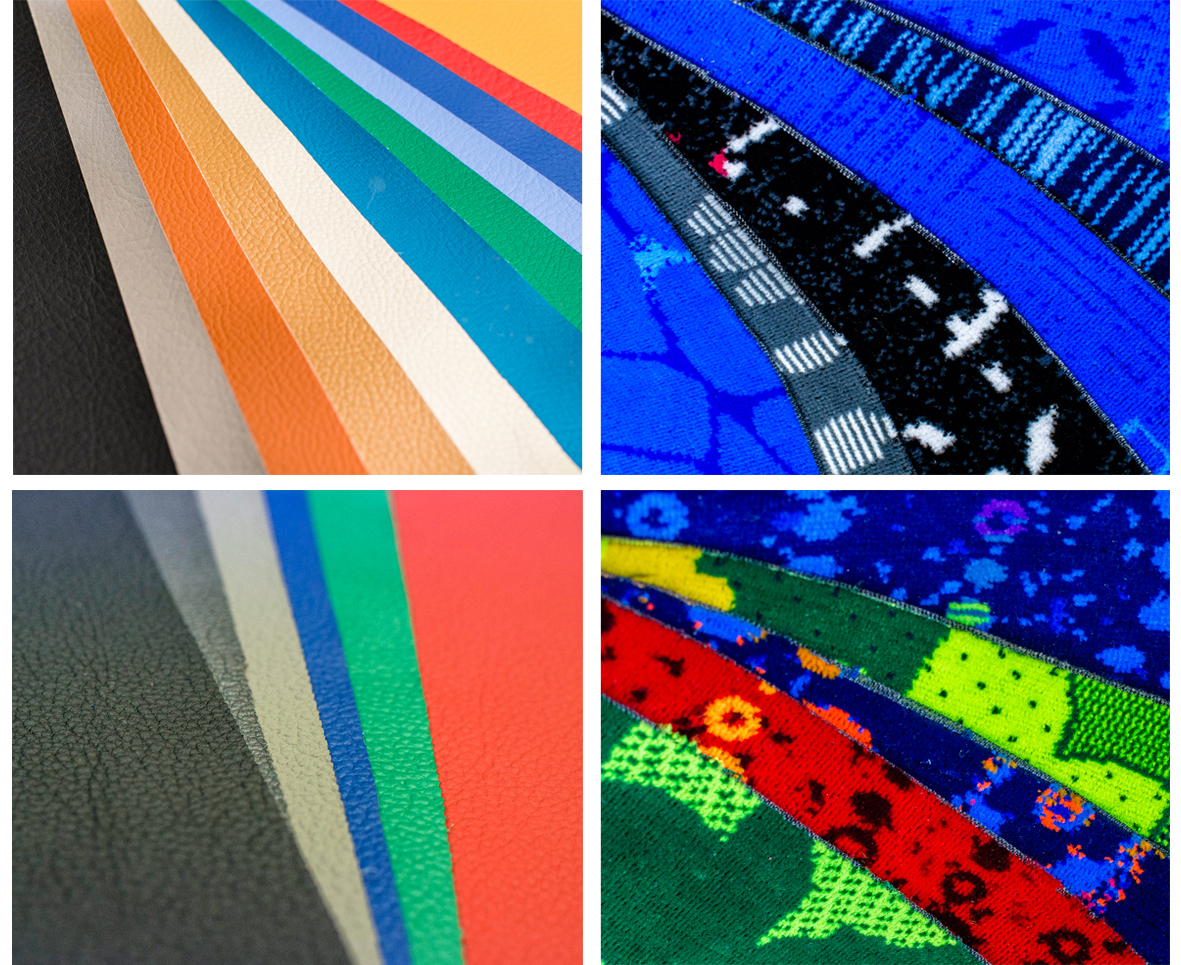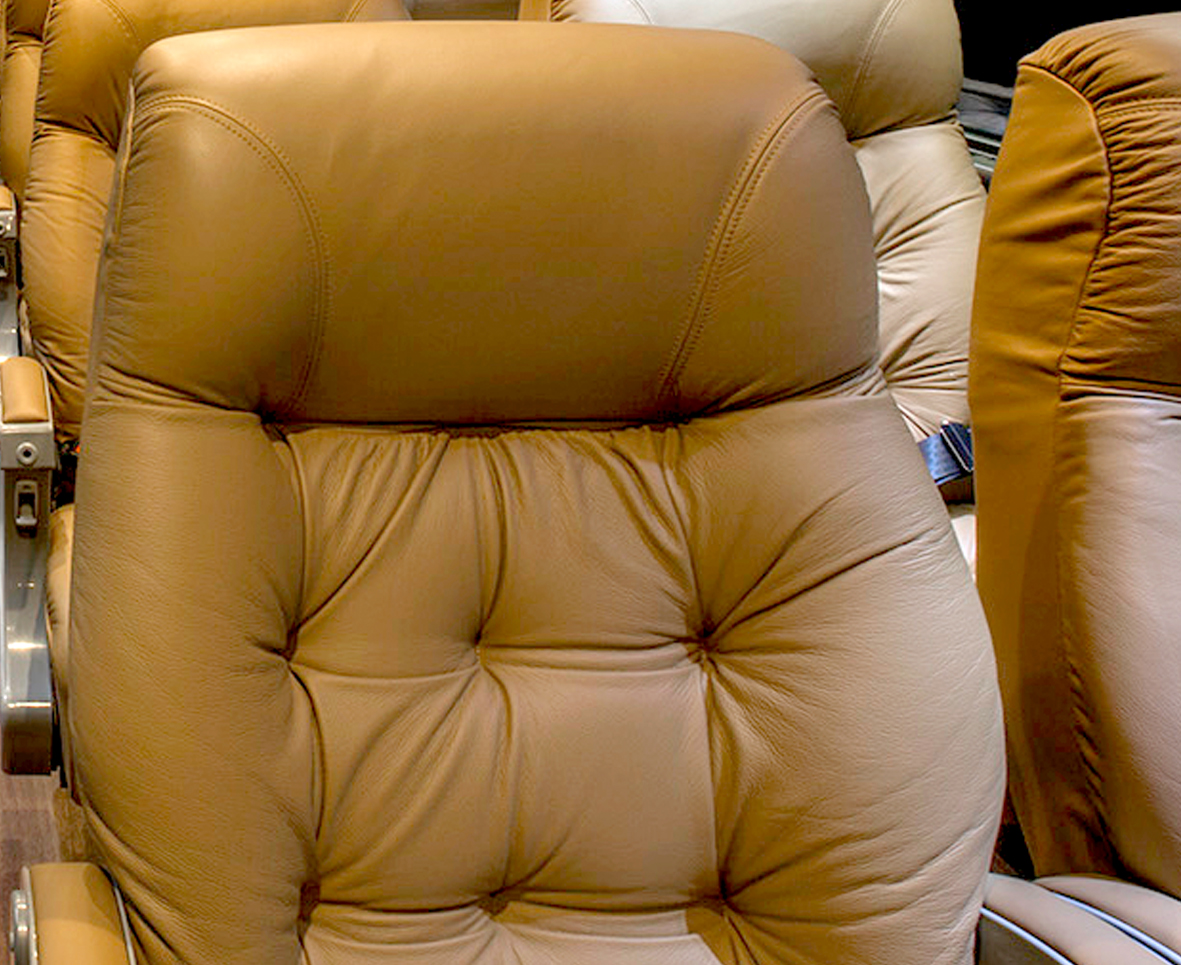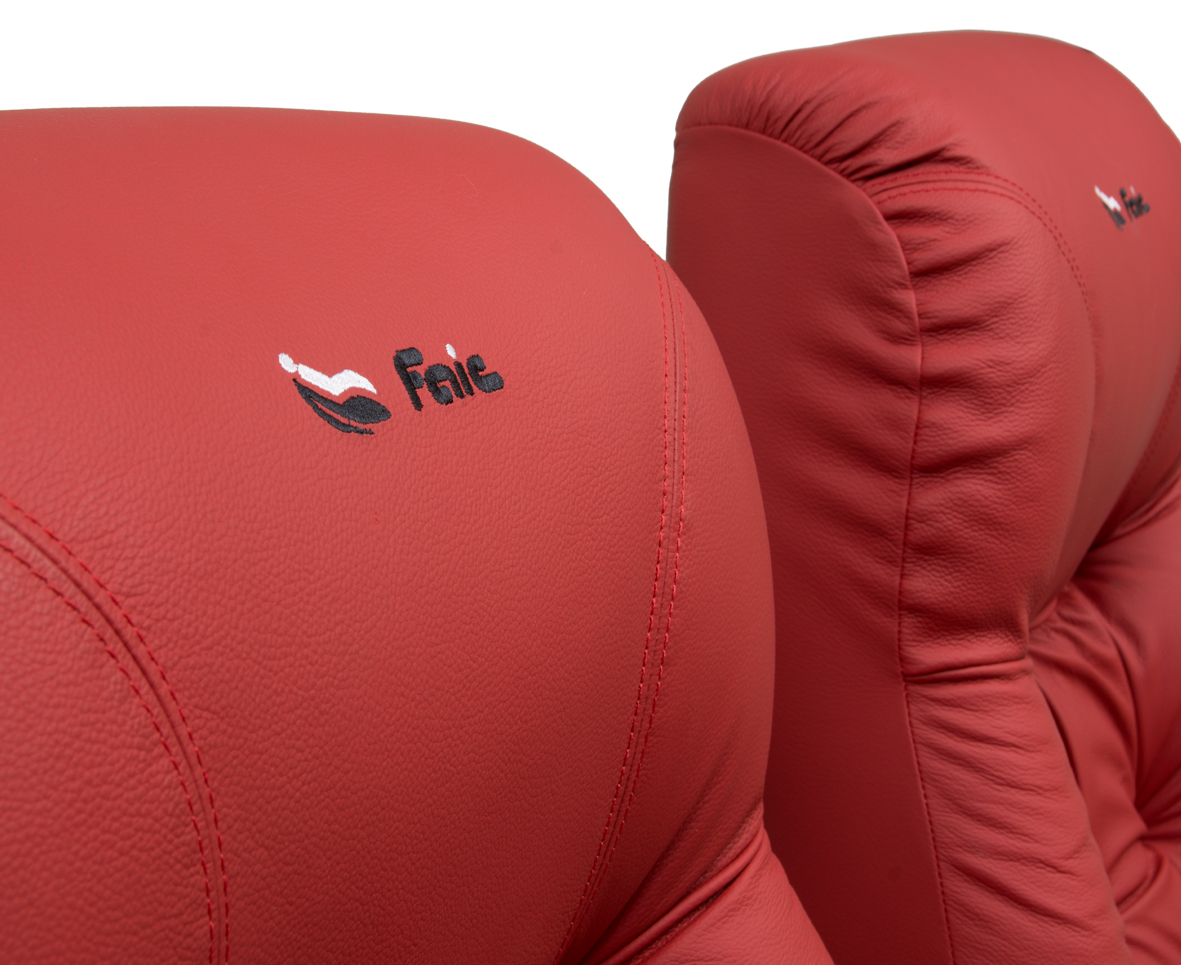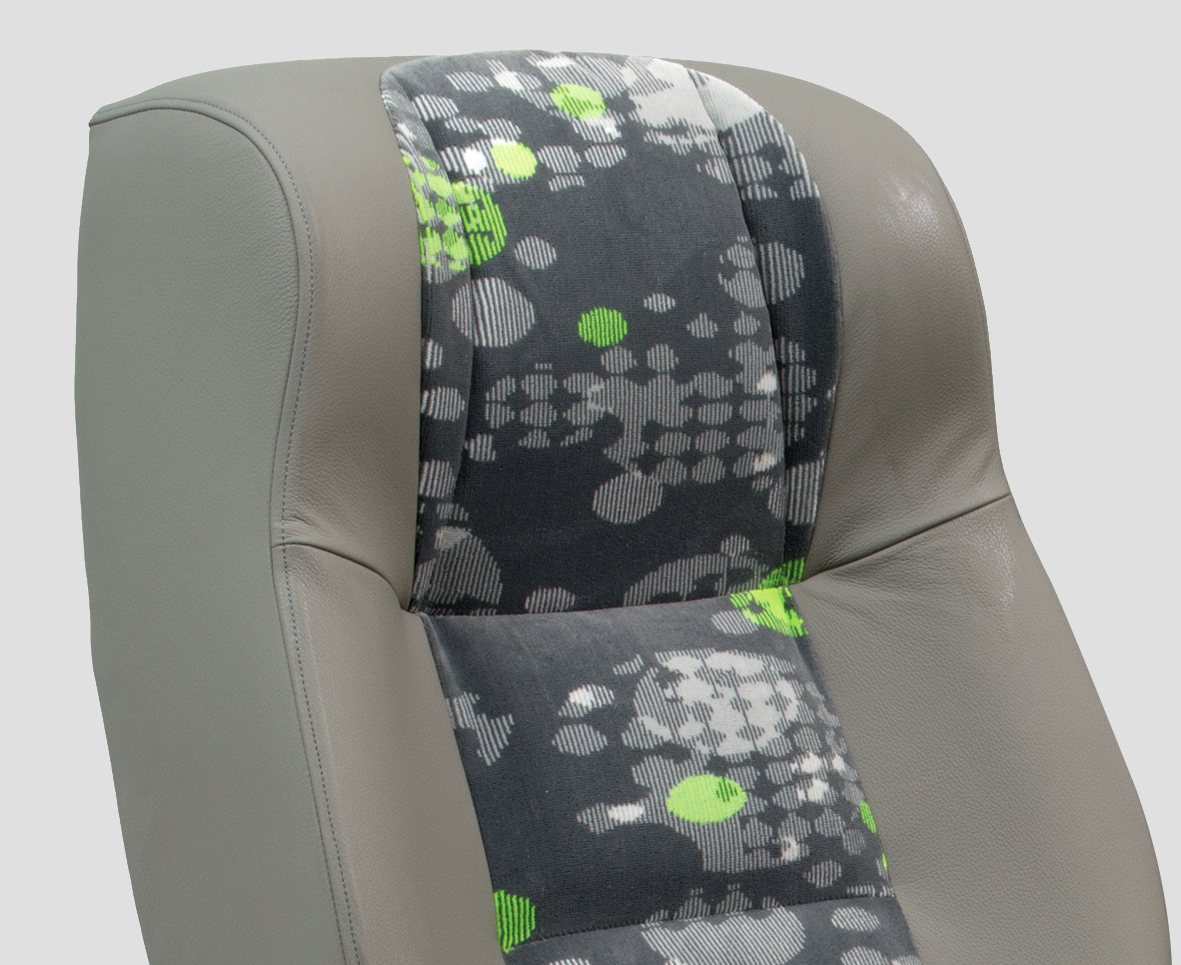 ADAPTABILITY
Our team of specialists offer advice on optimizing space and adapting seats to different types of chassis, in compliance with all current regulations.

ACCESSORIES
Wide variety of accessories designed to meet the ever changing needs of the passenger.