OUR COMPANY
Since 1975 we have produced the most complete line of seats in Argentina, covering the different requirements of the market. We are the most comfortable choice for the passenger, the most beneficial for the transporter, and the safest for the manufacturer. Through the successful application of (art)design and technology, FAIC makes the travel experience more pleasurable.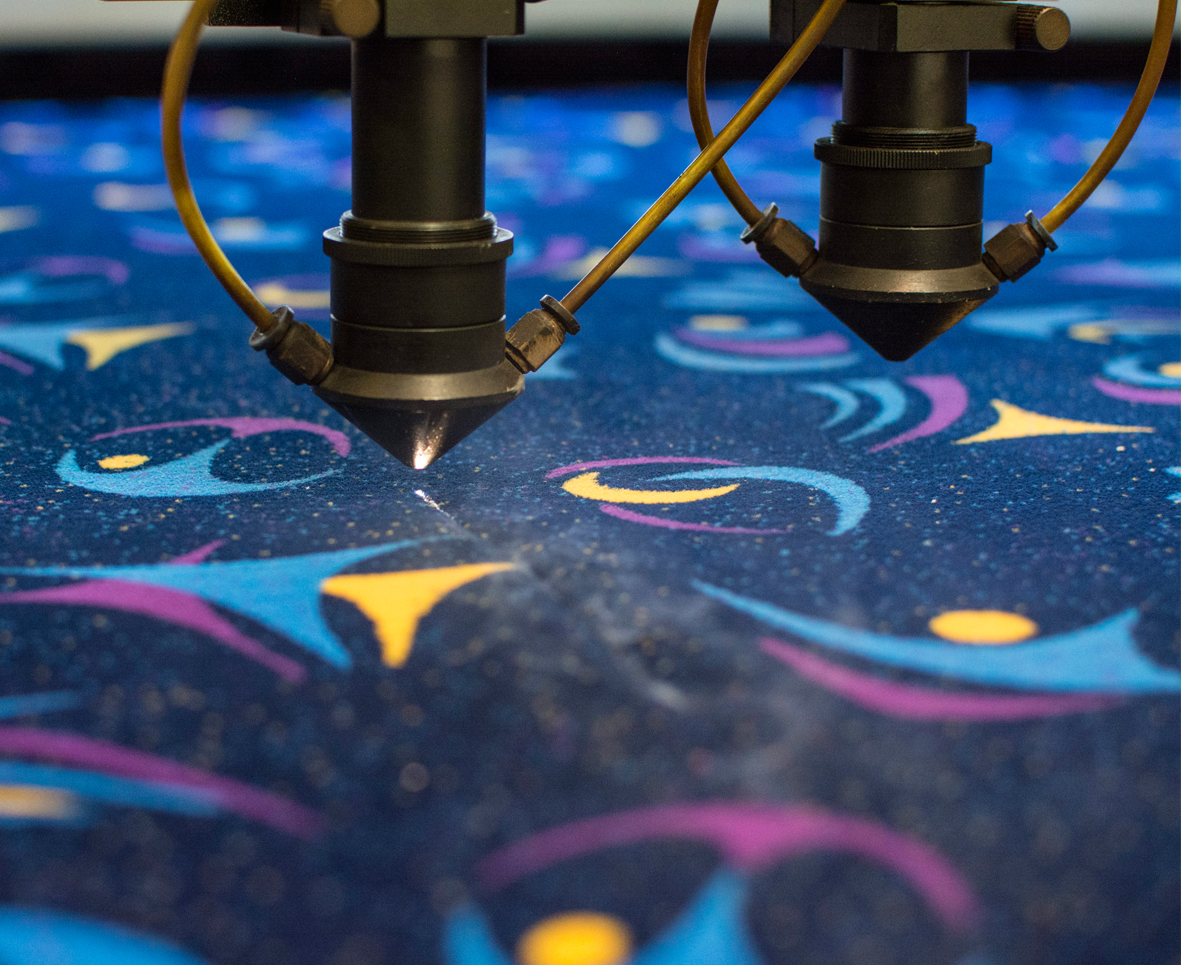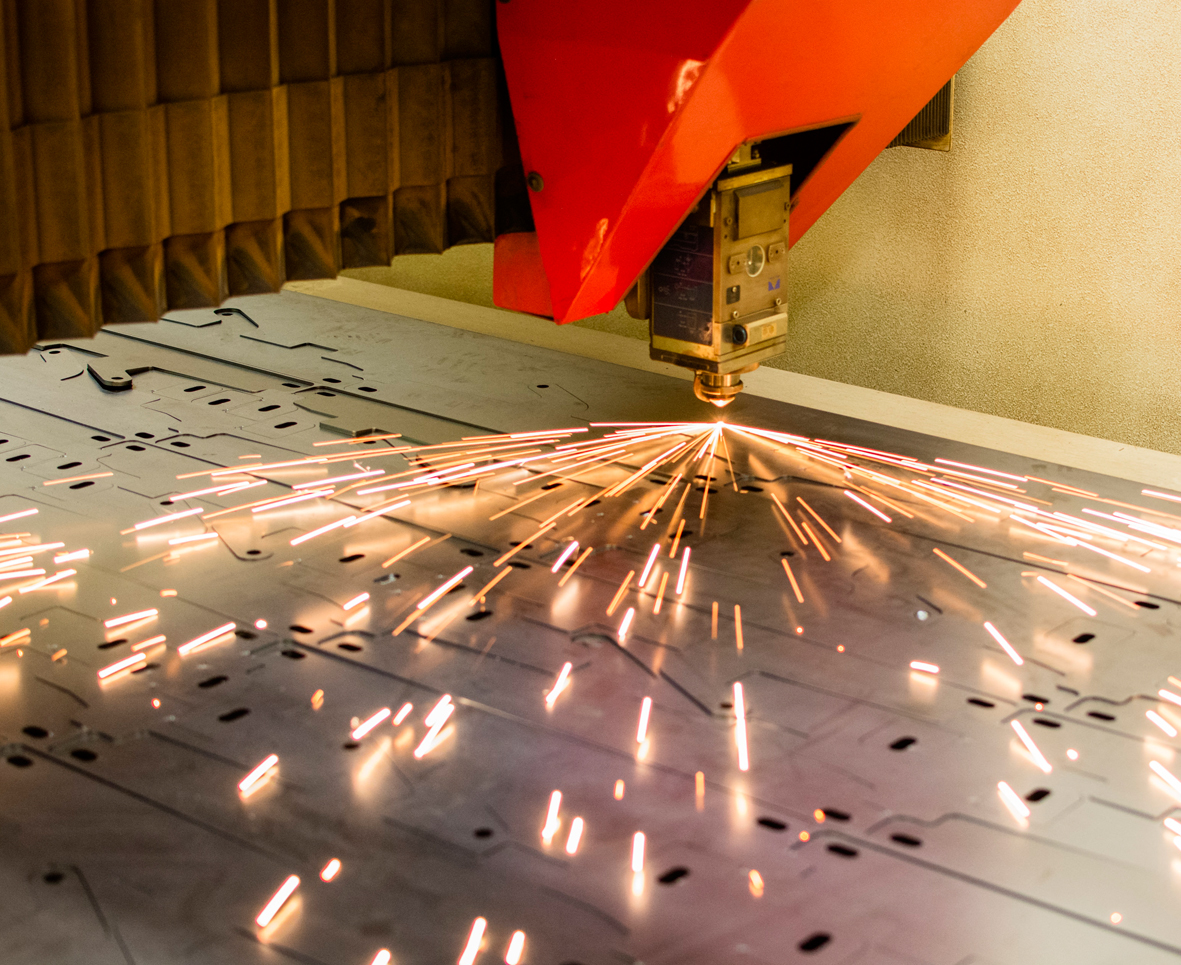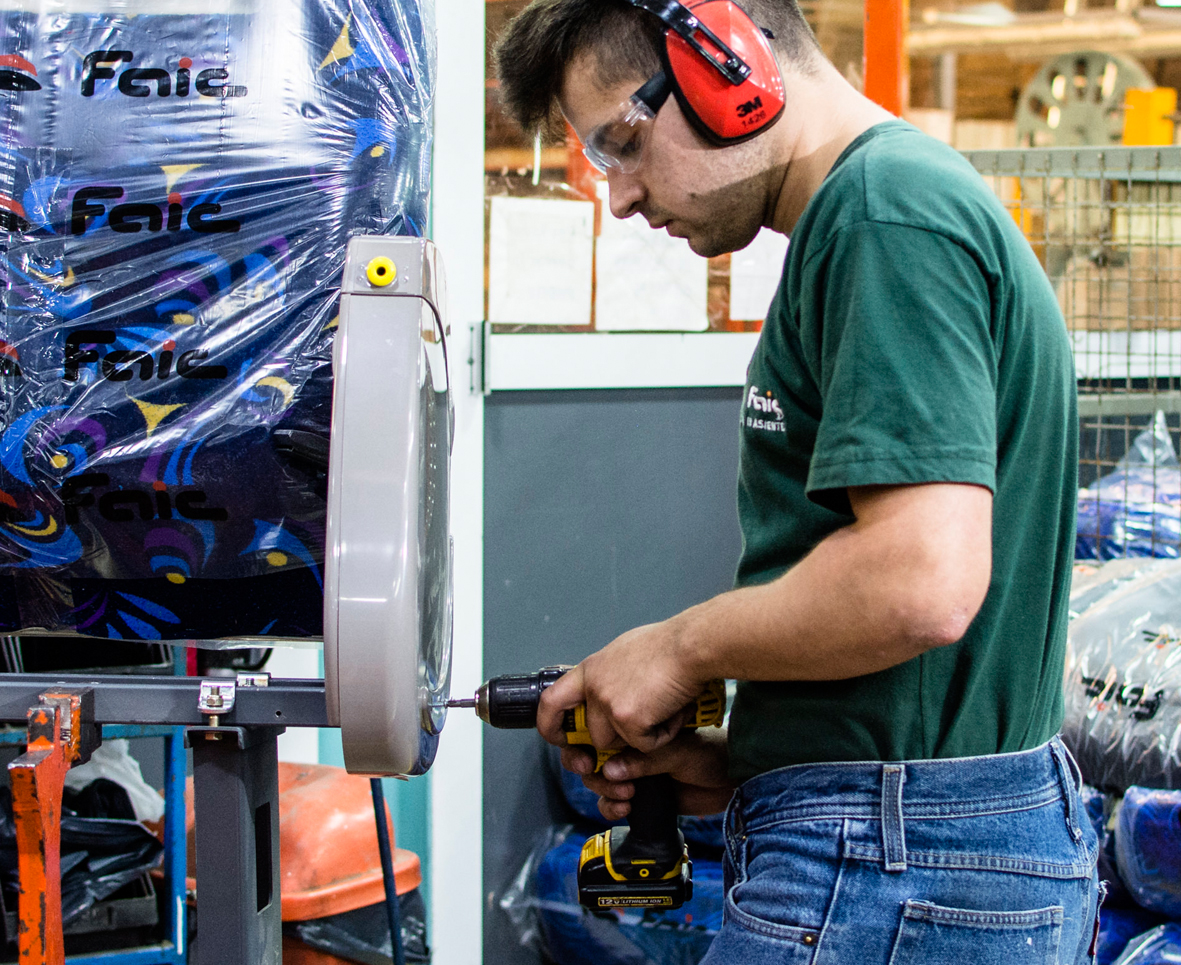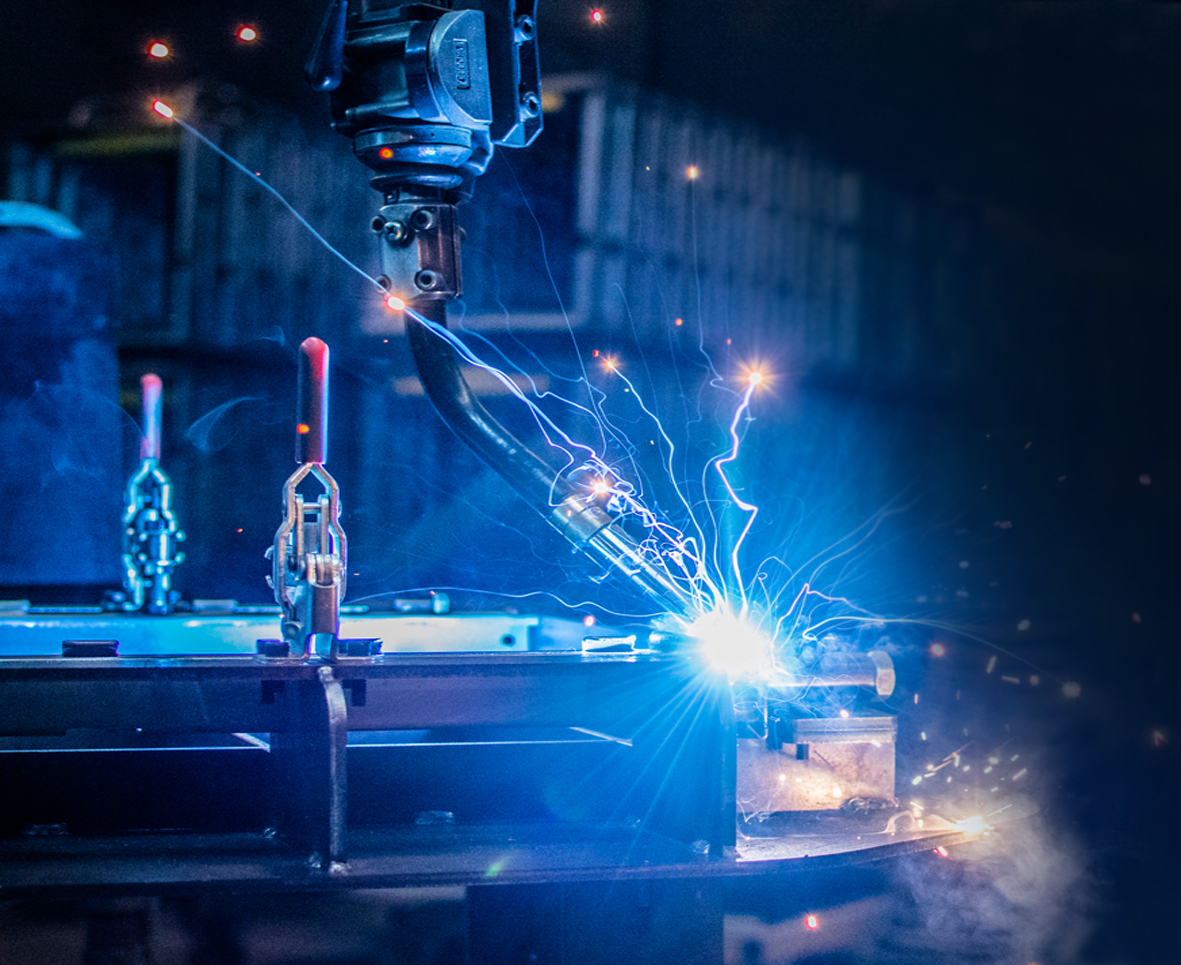 DESIGN AND INNOVATION
Our teams develop solutions to exceed the expectations of our clients. We use the latest technology to ensure innovative and ergonomic designs, in compliance with all current regulations.
FOCUS ON OUR CUSTOMERS
We are characterized by personalized attention, commitment to quality and on-time deliveries. We work closely with leading companies in the market. Here are some of them: