QUALITY WITHOUT
BOUNDARIES

COMPLIANCE WITH REGULATIONS
We have our own accredited Laboratory that guarantees strict compliance with the required safety regulations.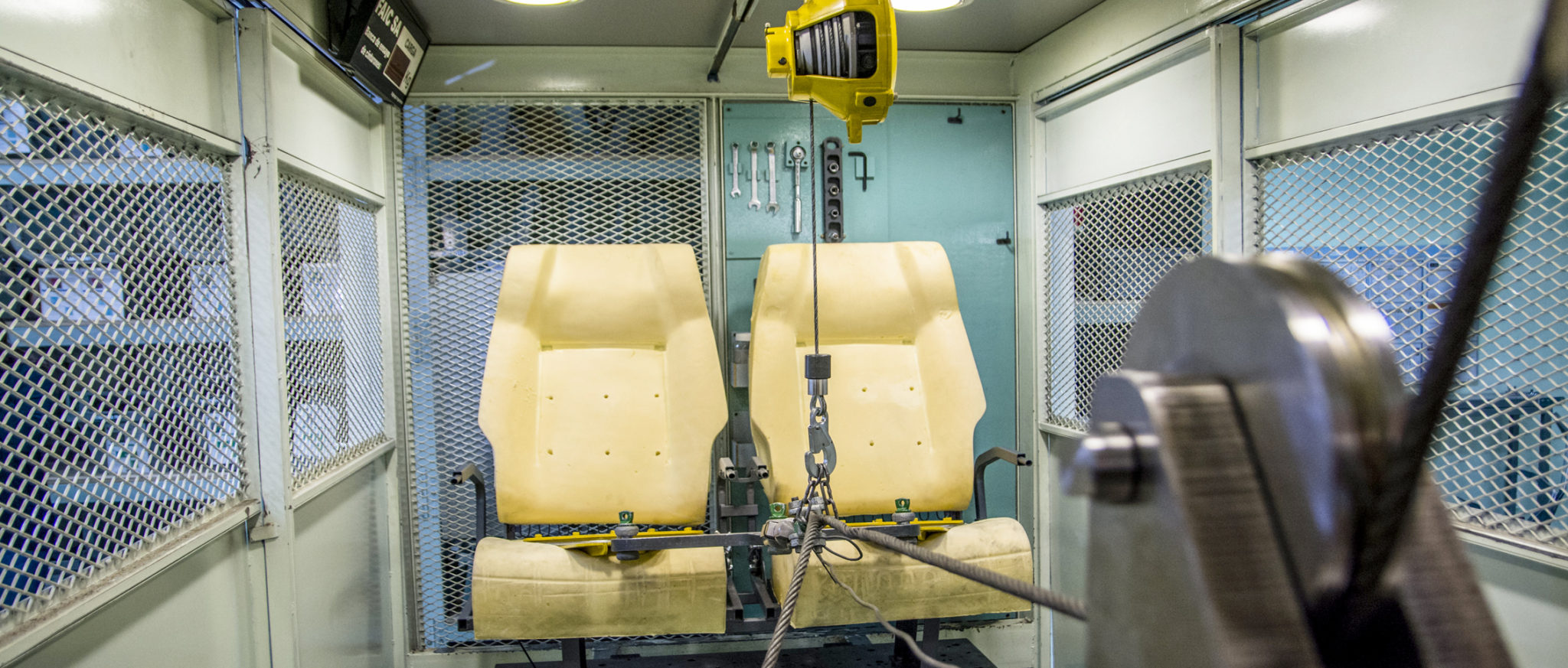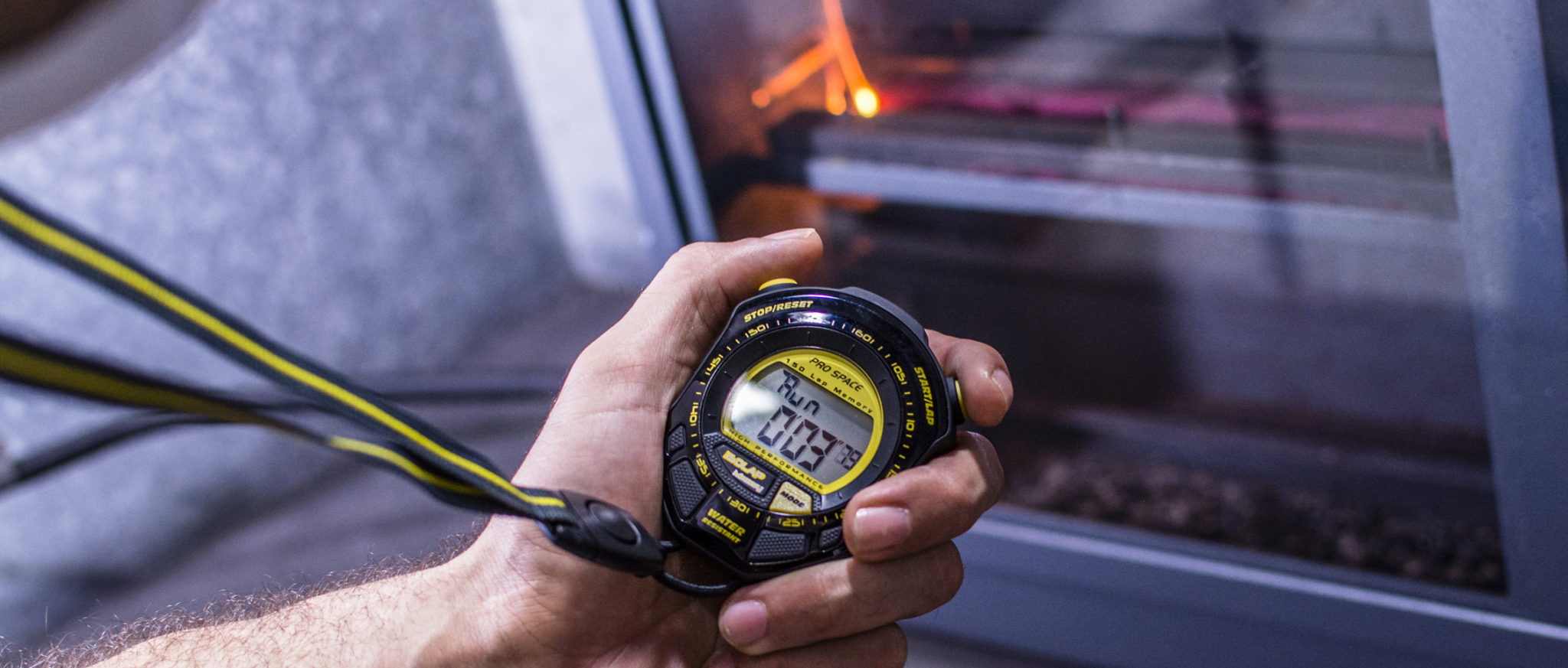 MATERIALS AND SUPPLIES
We use the best materials available to guarantee the excellence of our products in the most demanding markets.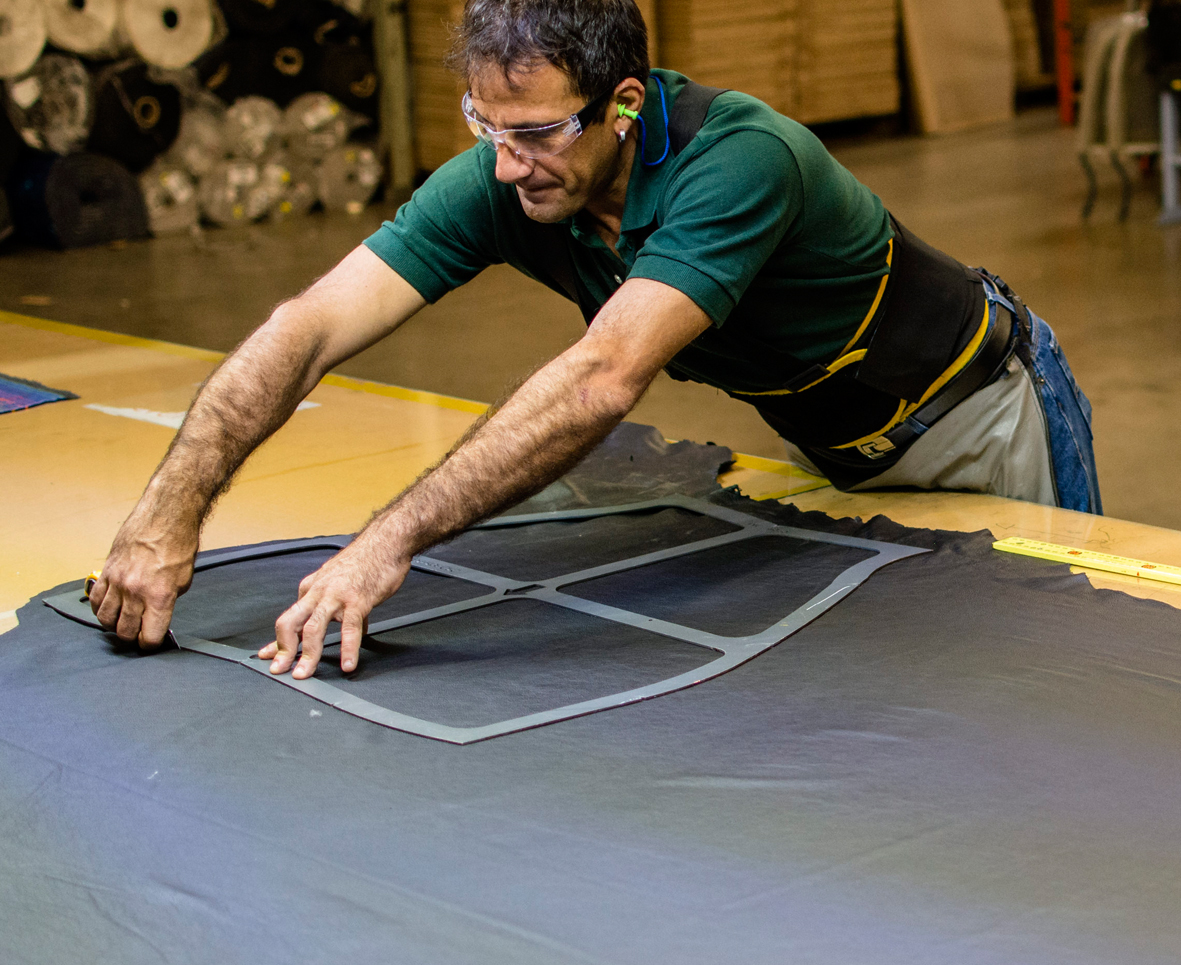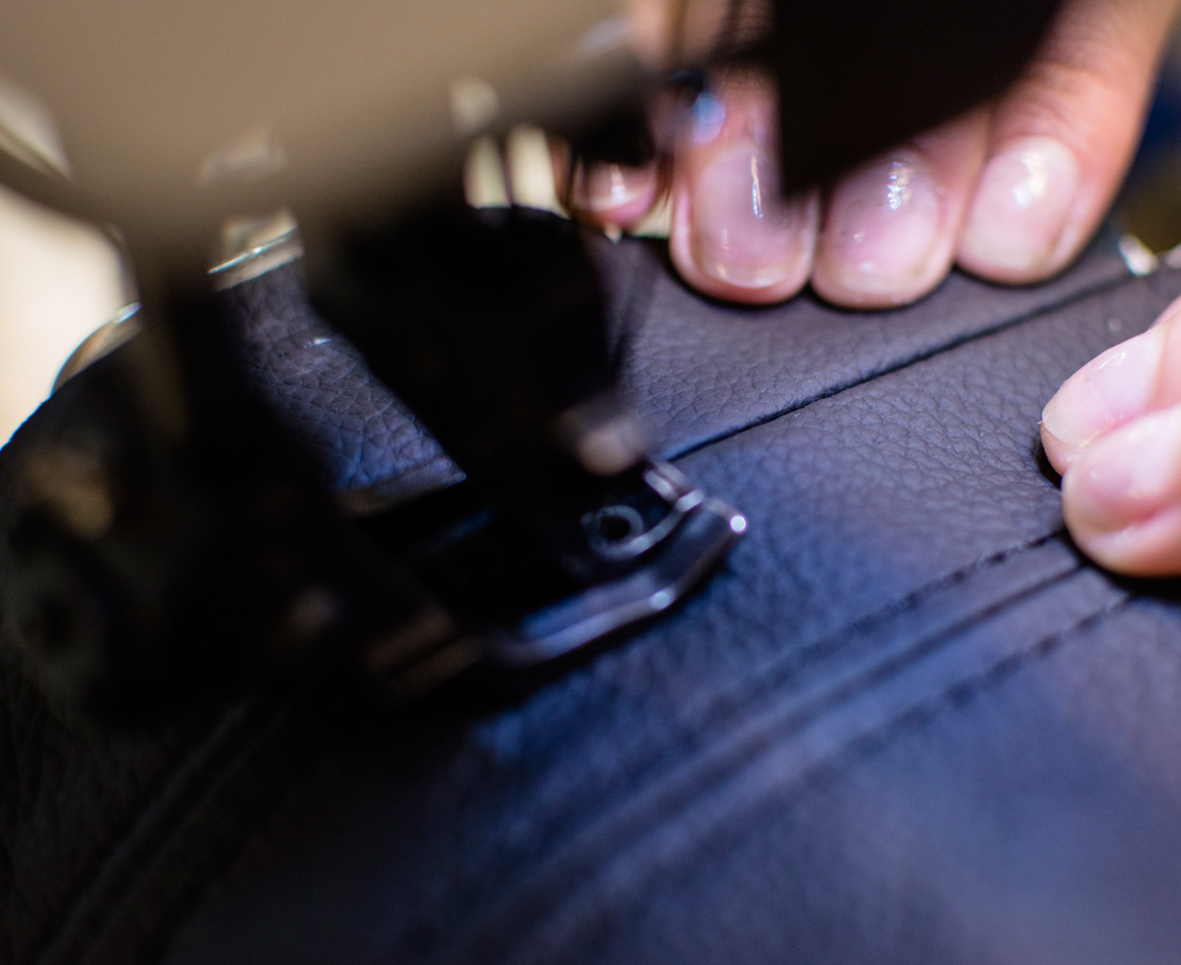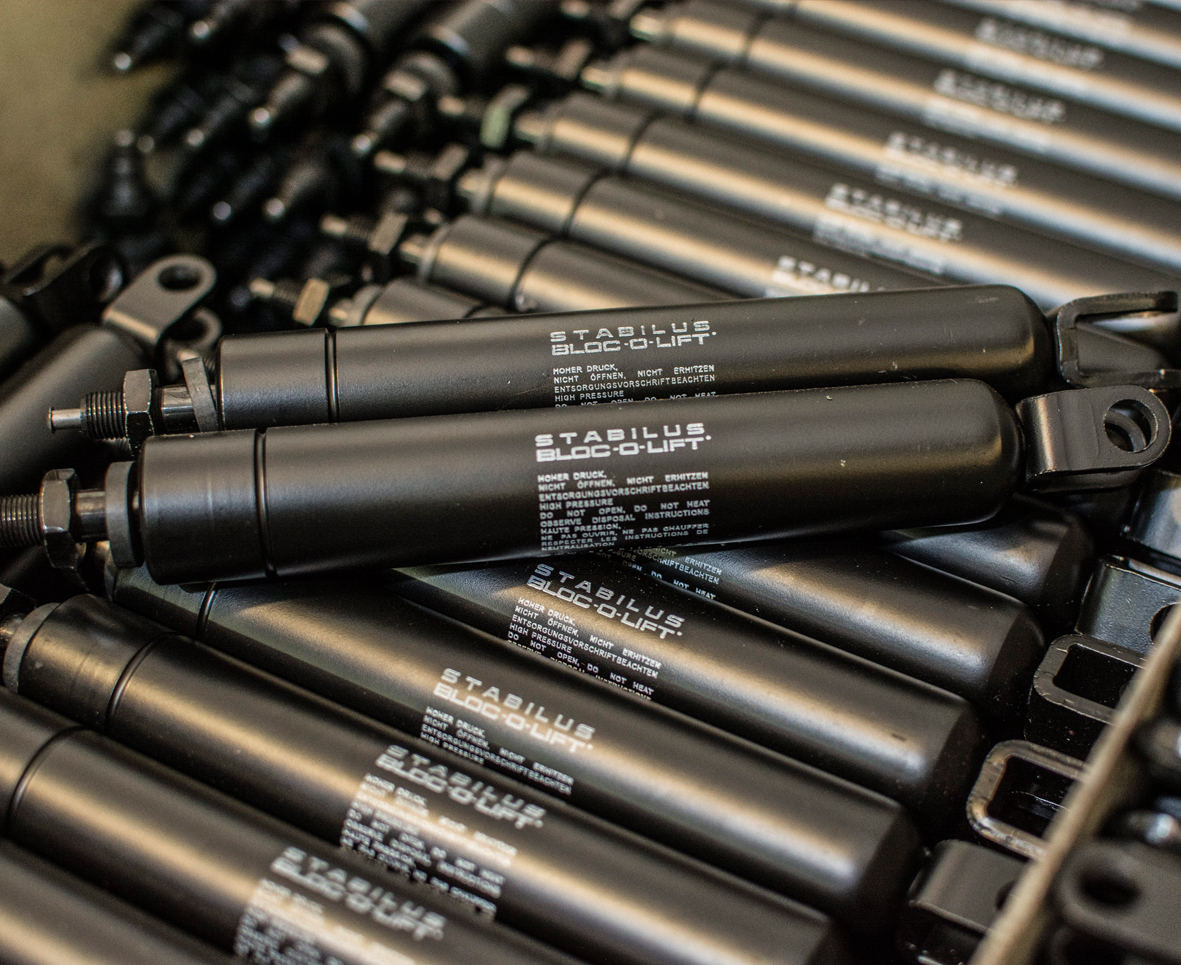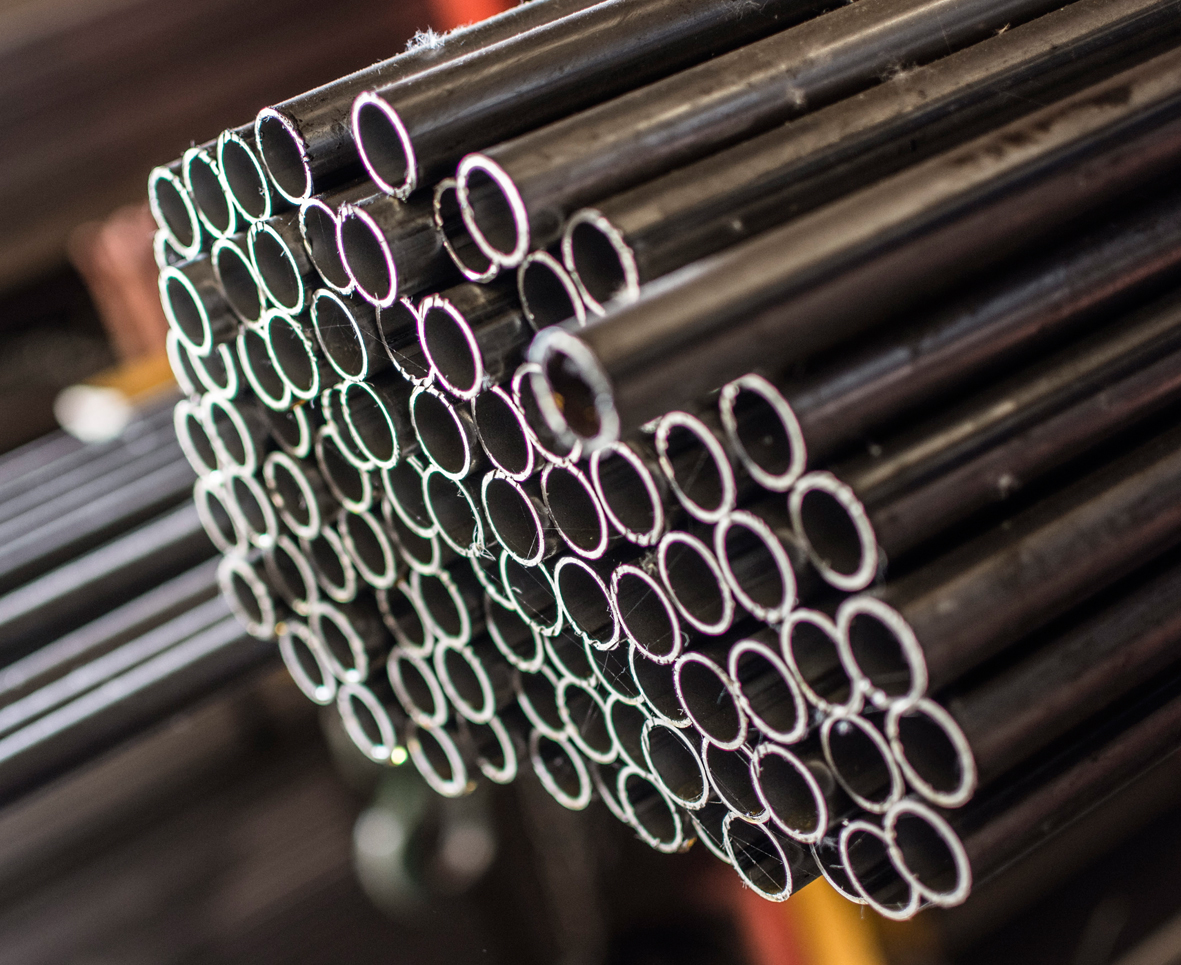 CONTINUOUS IMPROVEMENT

Our processes are constantly innovative. By incorporating new technologies and optimizing our methods, we generate the flexibility that allows us to ensure a product tailored to our customers.