THE DIFFERENCE
BETWEEN TRANSPORTATION
AND AN ENJOYABLE JOURNEY
DESIGN AND TECHNOLOGY DEDICATED TO THE PLEASURE OF TRAVELING
MAKING THE DIFFERENCE
At FAIC we believe that seating makes the difference in passenger experience. That's why we create seats designed to provide comfort and security. The quality of the trip is our priority.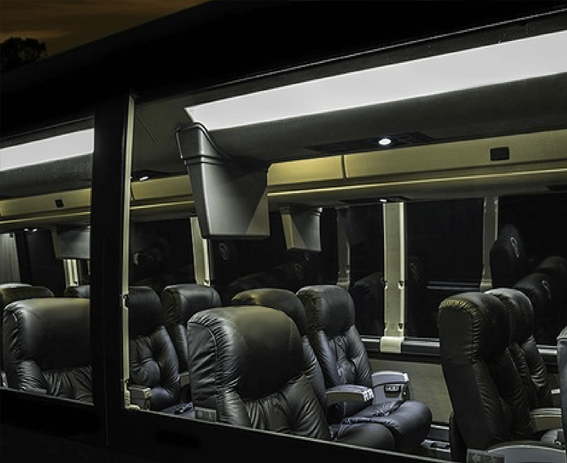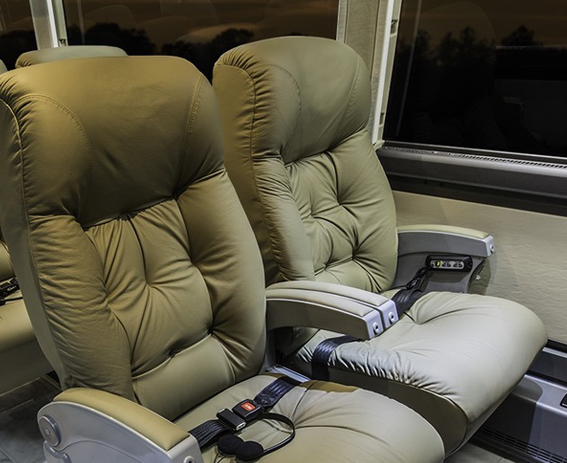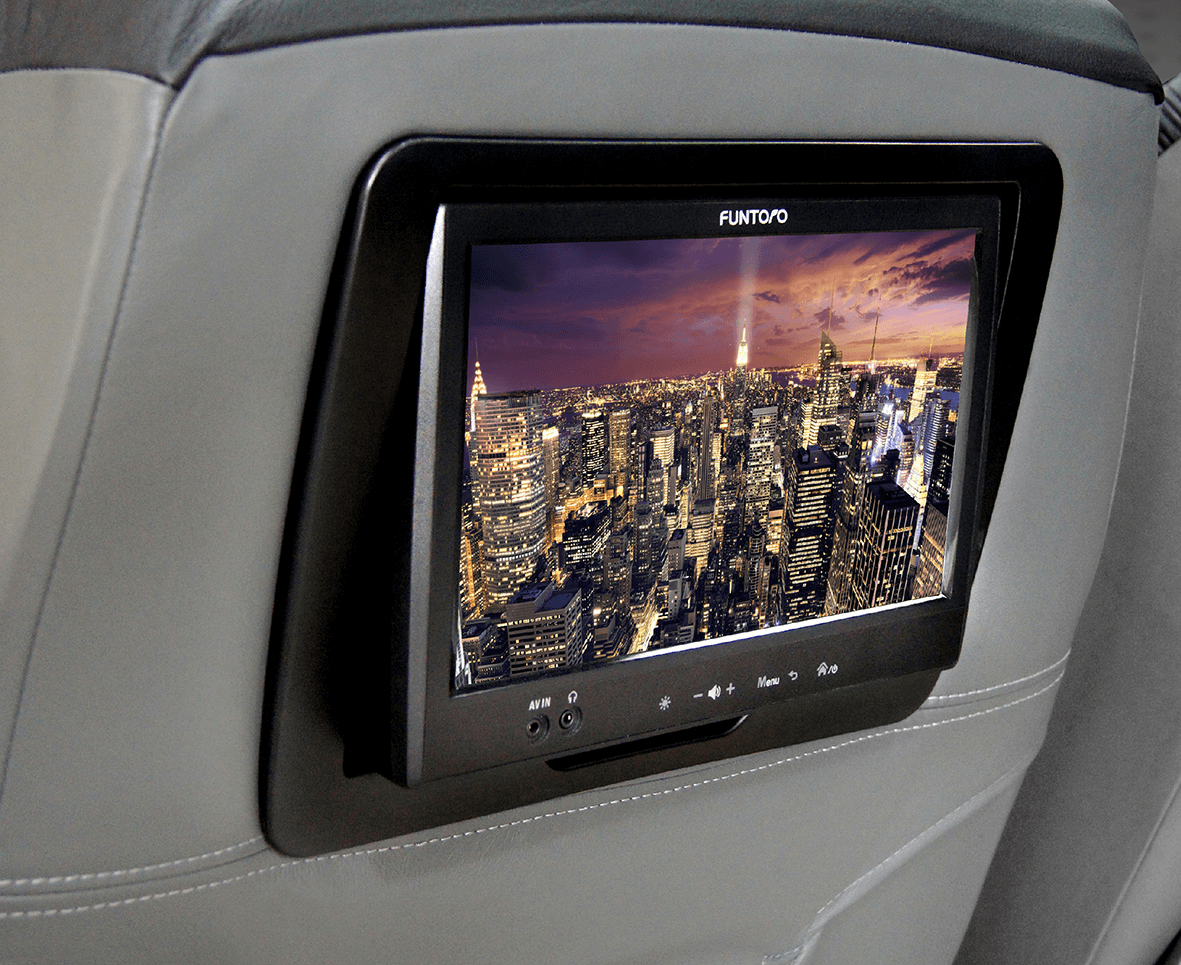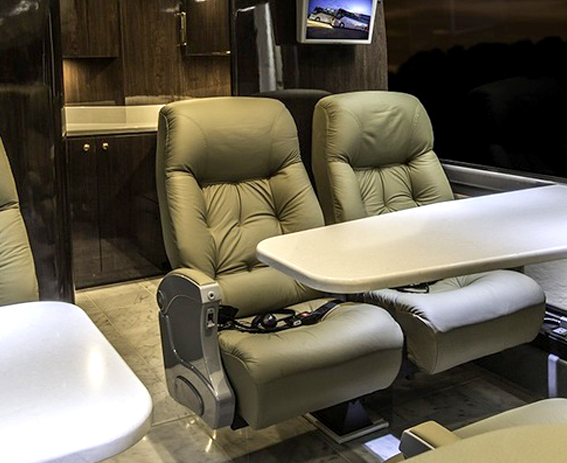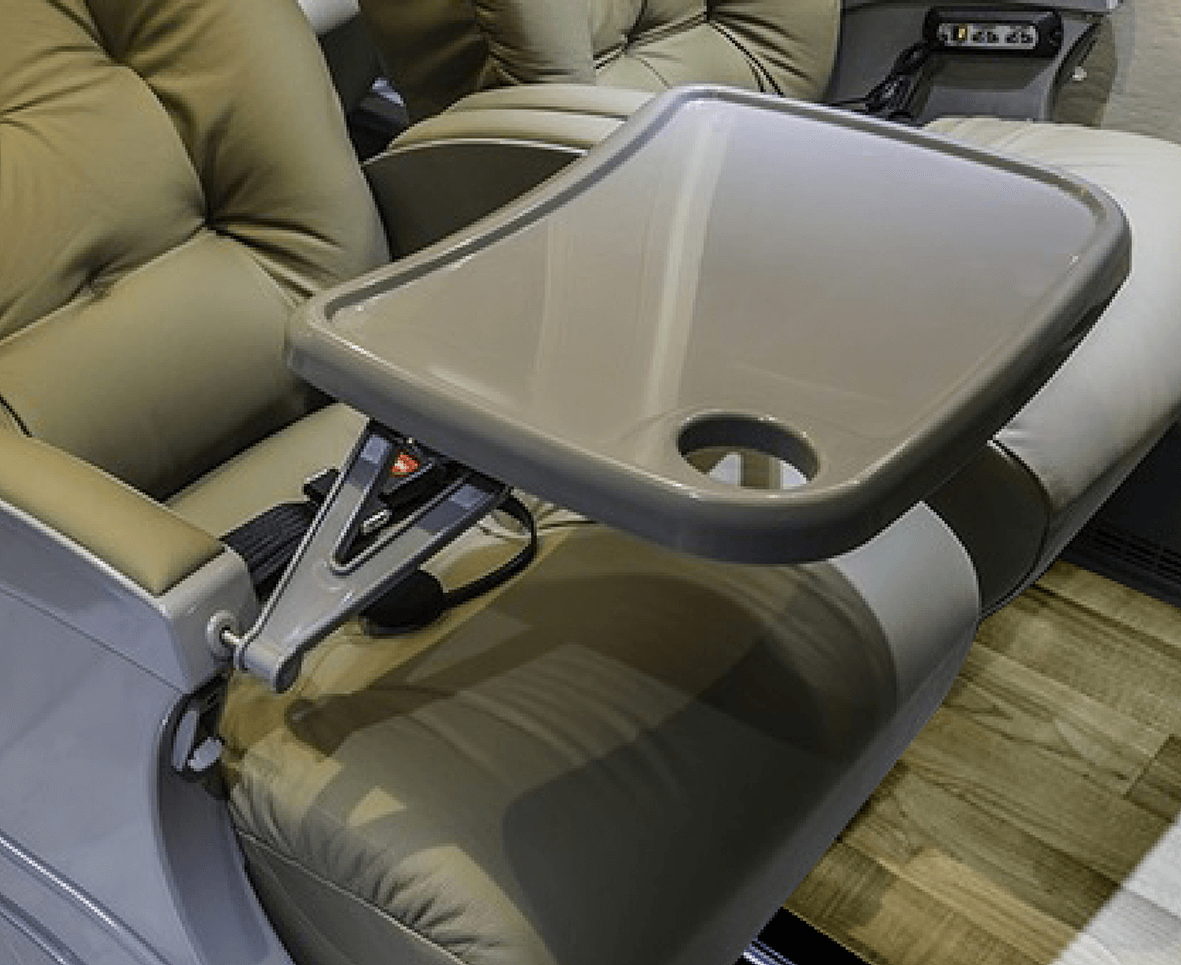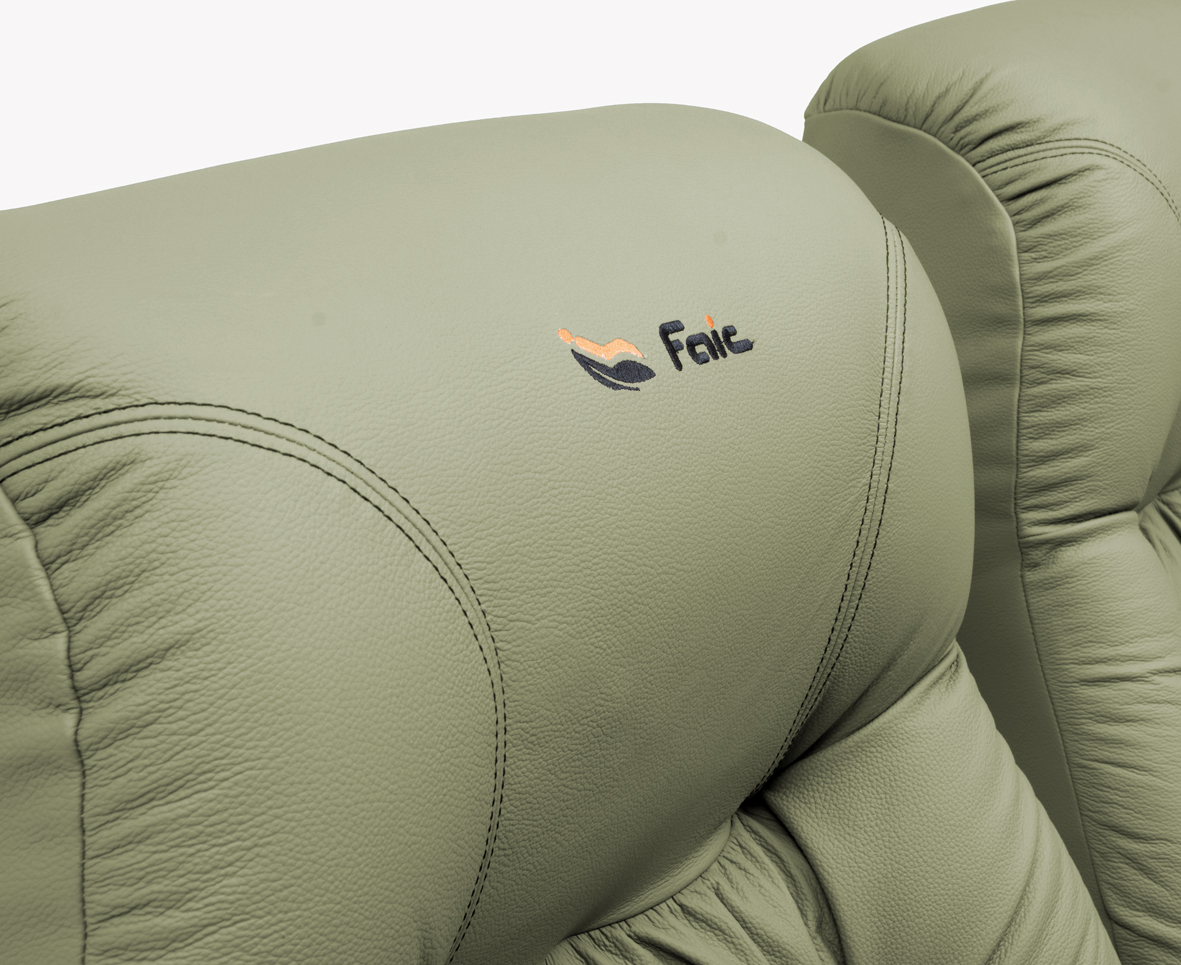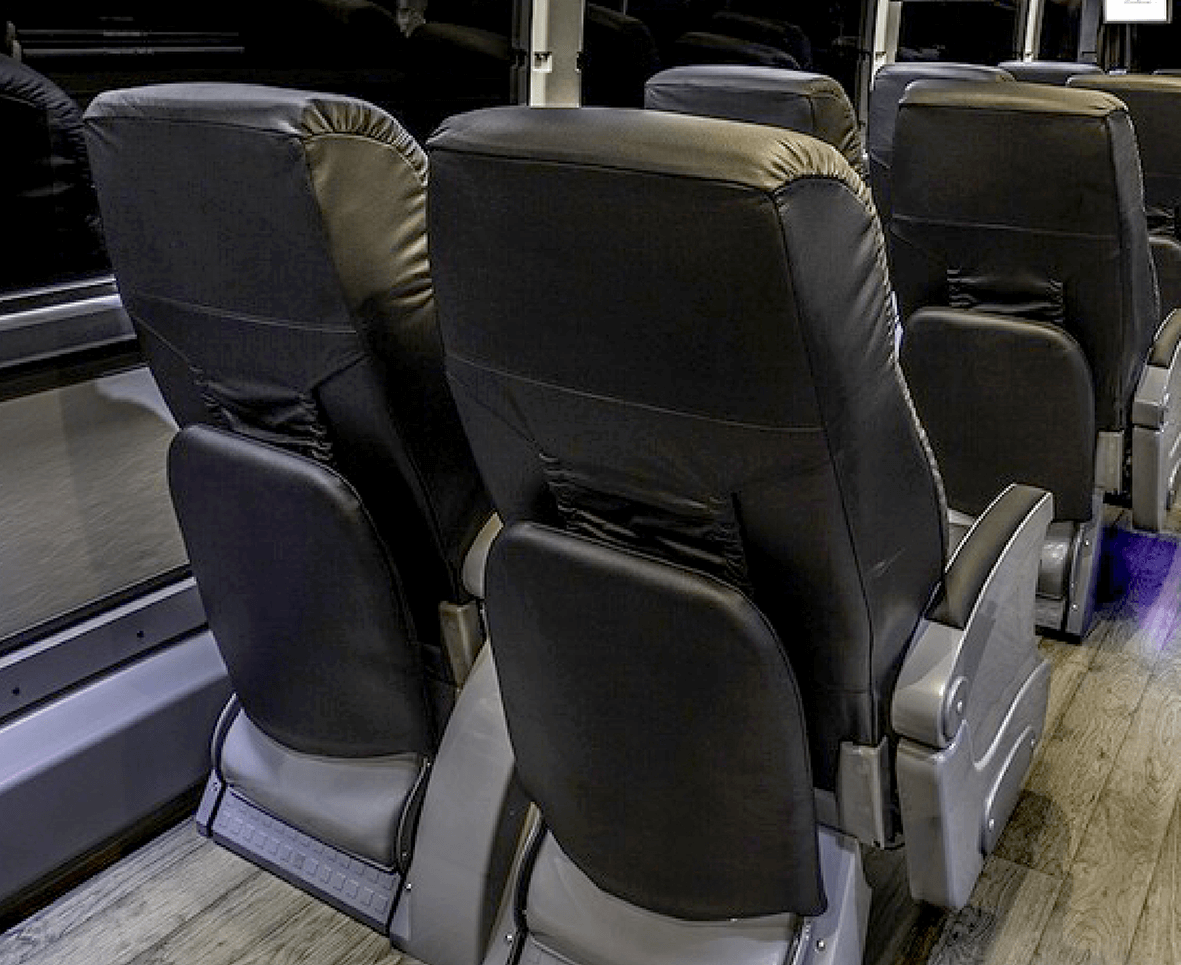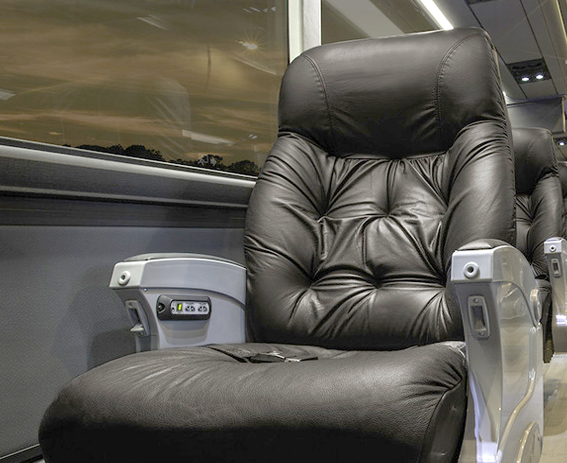 WE MAKE YOUR IDEAS REALITY
Our team is ready to interpret your needs and offer products that exceed your expectations.
REDEFINING COMFORT
Careful design and selection of materials ensure a comfortable travel experience. Manufactured to the most demanding standards, our seats guarantee maximum durability.